Benefit from 100+ ERP rollout insights.
Typical quick fixes you should avoid and why
Concrete actions you can take to meet your rollout targets
Hands-on checklists to use directly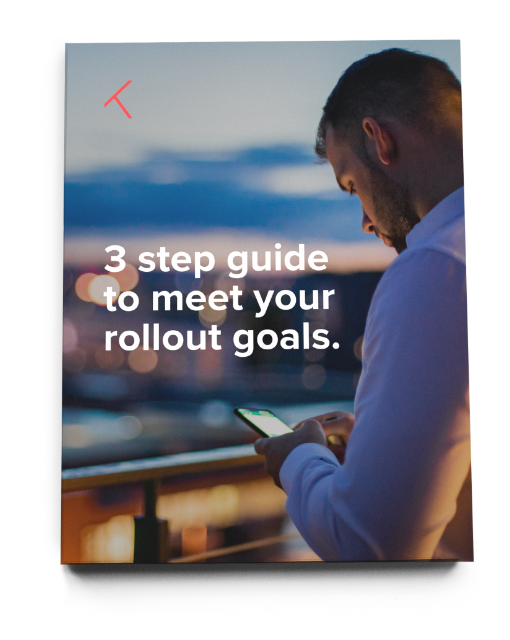 More than 50 organizations trust Sidekick Network
Increasing cloudification
... with every shorter release cycles requires more efficient frameworks
Rollout planning
... is still be done based on best-case scenarios, very tight budget and from a technical point of view.
Decline of resources
... with technical, professional and soft skills, while dependency on implementation partner is rising.
Planning errors
... lead to constant fire fighting, delays of go-live dates and burn-out of important resources.
Rollouts in time & budget
... with Go-Live dates based on challenging, but realistic expectations
Long-term resources
... with expert know-how and the ability to build a bridge between IT and functions
Efficient teamwork
... with drive and hands-on mentality.
Strong user adoption
... to quickly amortize costs and ROI
This whitepaper provides you valuable measures based on a 3 step apprach to get your project back on schedule. You get also insights from rollout managers and experts on their experiences within critical rollout projects.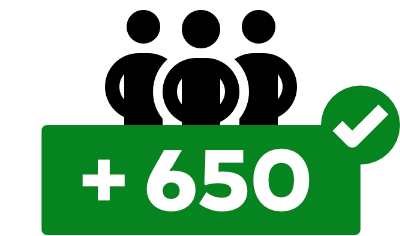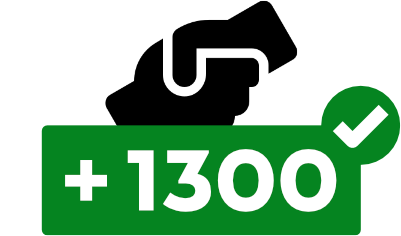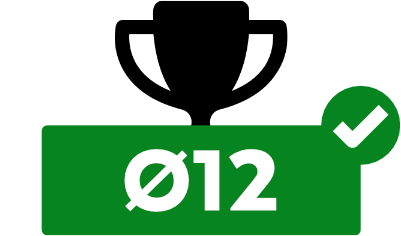 Years of project experience
About us
Our own experience in ERP Rollouts enables us to understand the challenges and typical pain points from our customers. An experienced team that takes responsibility in a solution-oriented, hands-on and structured mindset is key. By providing selected experts with drive, empathy and relevant know-how in ERP Rollouts and E2E processes within Procurement, Finance, HR and Logistics, we are convinced to help our clients to bring their project to success.